Does your business rely a 
lot on freelancers?
Do you know exactly what they're working on, how much you owe them and when the invoice is due?? 
If the answer is no, it's time to fix that.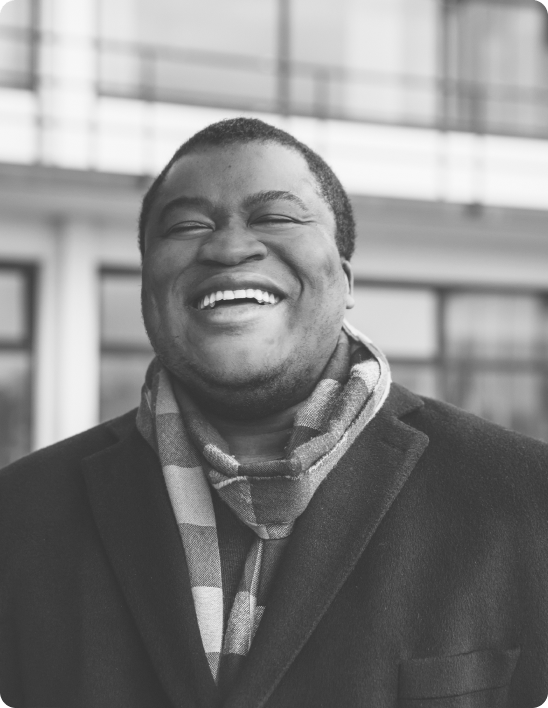 I built GigRally to fix one of my biggest problems. Now I want you to do the same.
Hello and greetings from Amsterdam 🌷.

My name is Reginald and I am the founder of GigRally.

After starting my pan-European e-commerce business 6 years ago, I quickly realised that I depended on freelance professionals to grow my business. This meant I could be managing over 20 freelancers at the same time. It was a challenge to say the least, as I often had no real idea of how much I owed each of these lovely ladies & lads (scope creep, anyone 👀?). The result? Come the end of the month, I didn't know if there would be enough cash on hand to pay all the invoices. It stressed me out big time. Ring any bells?

I tried using Google sheets, my trusty note app, and tools like Asana and Basecamp… but nothing really worked. So I hired two developers (freelancers, of course) and started building GigRally.

I love using it, as do our (growing) team of 26 freelancers. So why not see how it can help you

Let's start building profitable businesses.

👋 Reginald Ofori, Founder
A few other reasons why to use our app:
Reduce financial stress
Regain financial control so that you can run a more profitable business. This means you'll never have to worry if you have enough cash on hand to pay all your freelancers again.
CRM for your Freelancers
Store all information about all your freelancers in an easy platform. No more head scratching about rates, email addresses, skills, etc.
Multiple currency
Work with freelancers who bill in different currencies? No problem, we will tie it all back to your native currency in our dashboards.*
Our app currently only supports USD, EUR and GBP. 10 more currencies are to be added before 25-dec
A tool freelancers will love to use
60% of freelancers feel anxiety when creating their invoice, as they are not always sure how their client will respond. Not anymore if their client uses GigRally.
Retain your best freelancers
The 2nd most important reason freelancers stop working with clients? Because they tend to get paid too late…
Using GigRally prevents this from happening to you.
VAT = cash flow
Remember the day you realized that sometimes** you actually need to prepay VAT? Yes. GigRally keeps track of that too.