How to keep an expense record with freelancers and consultants — and why it's so important
Keeping track of expenses is crucial. But don't worry! We'll tell you exactly how to do it.
Outsourcing work to freelancers or consultants can be a lifeline for a small and growing business like yours. After all, there are only so many hours in the day, and we all have skill gaps to fill.
But what sounds great in theory can become much harder to manage in practice. Outsourced workers can use whichever hiring platforms and invoicing systems they prefer and work whenever they want. You'll also see that hourly and daily rates differ from one person to the next.
This presents a huge range of variables regarding expense records — suddenly requiring hours a week to organize. Unless you've nailed your process.
Your business needs an expense record
Why is it so essential for solo entrepreneurs and SMBs to record their expenses? Your cash flow.
It's impossible to maintain a healthy business without this information. Spending too much on external talent can become very costly, very quickly — and we're not just talking about actual cash spent. If you can't be sure that your incomings will cover your outgoings, you may need to eat into your savings or personal capital (if you have any!). That exposes a far bigger opportunity cost as your company won't be in a position to invest in new business or cover unforeseen emergency expenses.
Another critical aspect to keep in mind is forecasting the company's finances for an upcoming quarter or yearly estimate. You cannot use a reliable model to estimate your freelancing/consultancy outgoings without accurate information from previous timeframes. You need to keep an up-to-date expense record so that you can pull average spending and any seasonal fluctuation for smarter business forecasting.
Keeping a freelancer and consultant expense record: 3 top tips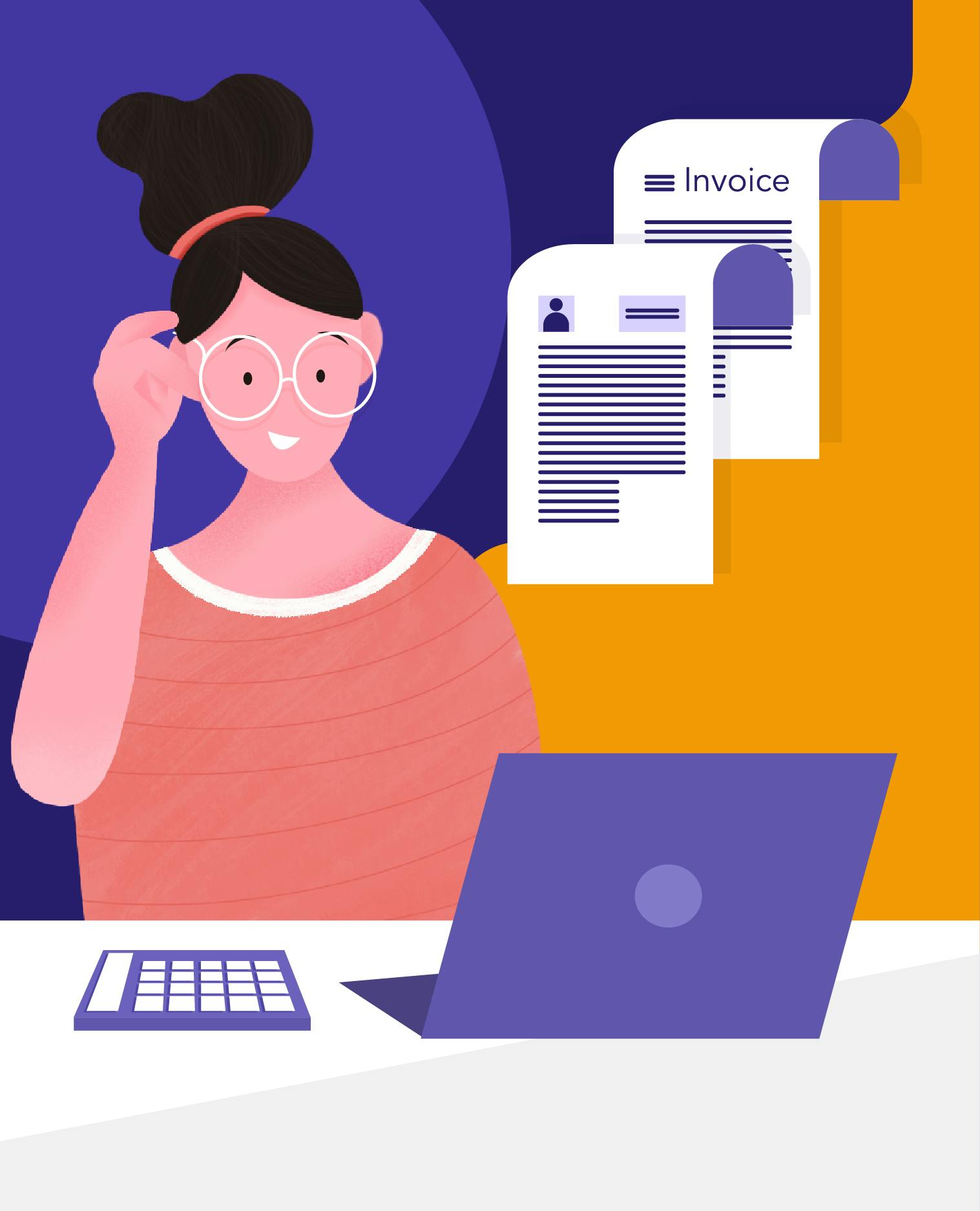 What's that saying? Anything that's worth doing should be difficult to do? Forget it! Sure, recording your outsourced talent spend is important, but it doesn't need to be hard.

Here are our insights:

Pre-agree daily and/or hourly rates — and write them down!

All your freelancers and consultants will have different daily or hourly rates, and that can get complicated quickly. These rates could change at any time, too. A single fluctuation can have a big impact on your ROI.
Confirm the rate with each worker before you open a contract
Ask them to give at least one month's notice of any price increases
Save each worker's rate somewhere convenient — you don't want to be searching through paper notebooks each time you're doing your monthly budget.
Make sure rates, projects, and clients are itemized clearly on every invoice
You're busy, right? So you haven't got time to play Sherlock Holmes, tracing each freelancer invoice back to a specific email agreement or client order.
Instead, pass the responsibility of tying up loose ends onto your outsourced workers. They won't mind, honest — this is a very common practice and can save you hours of wasted time.
Ask freelancers and contractors to list on their invoice:
A task description and quantity/duration (e.g. "2 hours of social media community management" or "10 x email templates")
The client (even if that's you!)
An itemized cost breakdown
And the invoice total.
Using no-code tools, you can take this one step further and parse this data from the invoice directly into a spreadsheet of your choosing.
Don't leave your expense tracking until the end of the month

Following on from the point above, regular assessment of your freelancer and consultant outgoings is a must. Small and growing businesses rely on cash flow to keep doing great things. If the cash dries up, you can't pay your team, and you can't keep serving your customers — so that really is game over.
But worry not, GigRally has been designed specifically for business owners managing expense records. Our unique app makes it easy to manage multiple freelancers, get ahead of implications of scope creep, and keep track of how much money you're spending on outsourced talent day in and day out. We can help make painful expense records a thing of the past. Check out how GigRally can help here.